CAMPUS & COMMUNITY MENTAL HEALTH RESOURCES

WELL-BEING RESOURCES 2023

UGA Well-being Resources promote student success by cultivating a culture that supports a more active, healthy, and engaged student community. Anyone needing assistance is encouraged to contact Student Care & Outreach (SCO) in the Division of Student Affairs at 706-542-8479 or visit sco.uga.edu. Student Care & Outreach helps students navigate difficult circumstances by connecting them with the most appropriate resources or services. They also administer the Embark@UGA program which supports students experiencing, or who have experienced, homelessness, foster care, or housing insecurity.

UGA provides both clinical and non-clinical options to support student well-being and mental health, any time, any place. Whether on campus, or studying from home or abroad, UGA Well-being Resources are here to help.

• Well-being Resources: well-being.uga.edu
• Student Care and Outreach: sco.uga.edu
• University Health Center: healthcenter.uga.edu
• Counseling and Psychiatric Services: caps.uga.edu or CAPS 24/7 crisis support at 706-542-2273
• Health Promotion/ Fontaine Center: healthpromotion.uga.edu
• Disability Resource Center and Testing Services: drc.uga.edu

Additional information, including free digital well-being resources can be accessed through the UGA App or by visiting https://well-being.uga.edu.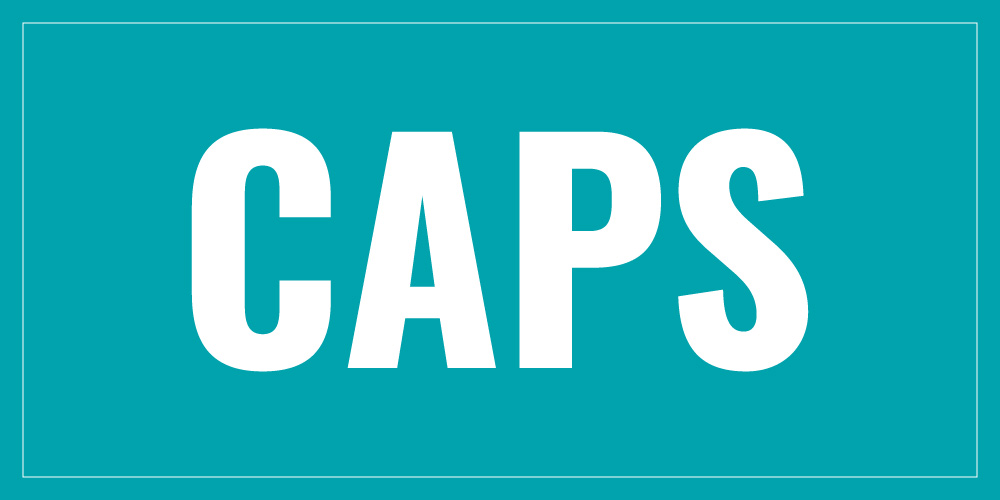 Call 706-542-2273
Monday - Friday, 8:00 am to 5:00 pm
University Health Center, Second Floor
Reduced cost after paying student health fee

CAPS provides 24 / 7 support:

Monday – Friday @ 8 am – 5 pm, students can call or walk-in and meet with a clinician.

After 5 pm weekdays and on weekends and holidays, students can call CAPS and press #1 to connect with an on-call clinician.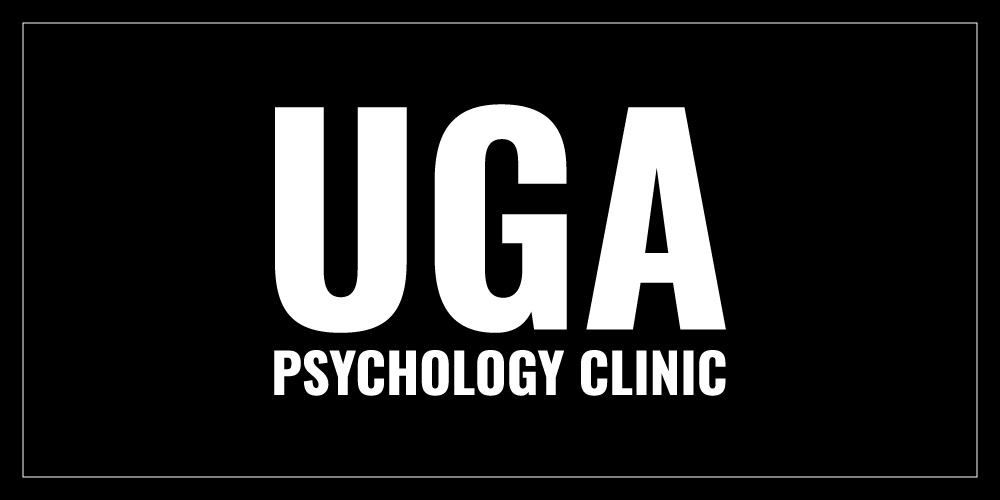 Call 706-542-1173
Monday - Thursday, 8:00 am to 8:00 pm
Friday, 8:00am to 5:00 pm

Basement of Psychology Bldg
Door Facing Baldwin Street
Sliding Fee Scale: Income based, $5-$75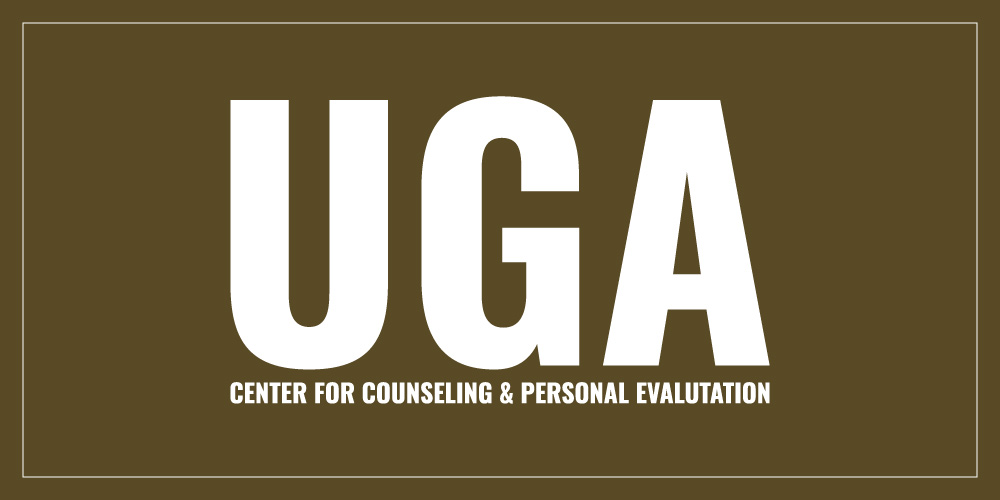 Call 706-542-8508
Monday - Thursday, 8:00 am to 8:00 pm
Friday, 8:00am to 5:00 pm

4th Floor Aderhold, Room 424
Sliding Fee Scale: $10 per session for UGA students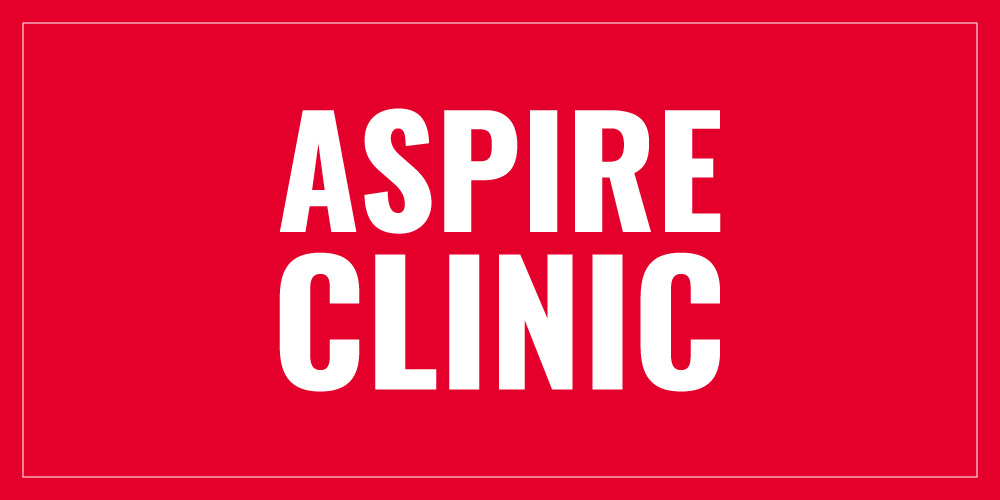 Call 706-542-4486
Monday - Friday, 9:00 am to 5:00 pm
202 Carlton St. Athens, GA
fcs.uga.edu/aspireclinic

Cost for Services:
Sliding Fee Scale: $15 - $65 per session,
based on annual in come and family size

Cost for UGA Graduate and Undergraduate Students: $15 per session*
*Undergraduate students can inquire about receiving services at no-cost through available grant funding.
Other UGA Support Services
Outpatient Community Services
Inpatient Community Services
Other UGA Support Services
Outpatient Community Services
Inpatient Community Services