TAO - Therapy Assistance Online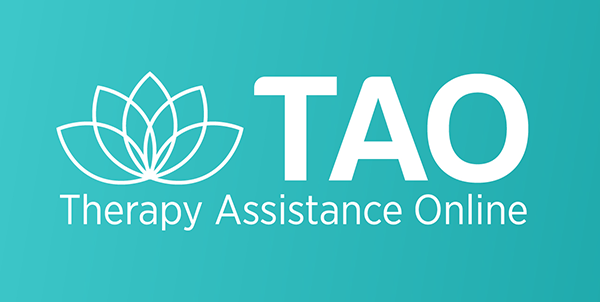 What holds you back from mental wellness?
Stigma? Money? Time?
Mental health shouldn't feel out of reach.
In January 2020, during President Morehead's State of the University Address it was announced that UGA fully supports UGA Student Affairs and the University Health Center to lead new mental health initiatives on campus. TAO – Therapy Assistance Online, among other resources, have been identified as a tremendous resource to provide all UGA students, faculty and staff ongoing, daily mental wellness support.
The goal of TAO is to provide online and mobile tools to help you conquer the day-to-day struggles of general stressors like anxiety and depression, or specific troubles like relationships and addiction.
TAO is FREE for anyone with a uga.edu email address.
Anytime! Anywhere! That's the beauty of the TAO resource.
Are you on the Tifton campus? You can access TAO!
In Italy? You can access TAO.
Want to access TAO during study abroad? You can!
TAO includes over 150 brief, effective, educational sessions covering over 50 common topics and skills related to mental health, wellness, and substance use issues. TAO Includes interactive sessions, mindfulness exercises and practice tools all aimed at helping you achieve your goals.
Some of these modules include:
First-time users: create a TAO account by visiting the signup page
Enter First Name, Last Name, and your MyID@uga.edu email address
Leave the 'Enrollment Key' field blank.
Click Sign Me Up
Check your email. You will be sent a 'Welcome to TAO' email with a confirmation link which you must click on in order to sign in.
Locating the Sessions / Modules
Once you're signed in, click on the 3 dots in the upper right corner of your Dashboard
Click on "Browse All Sessions"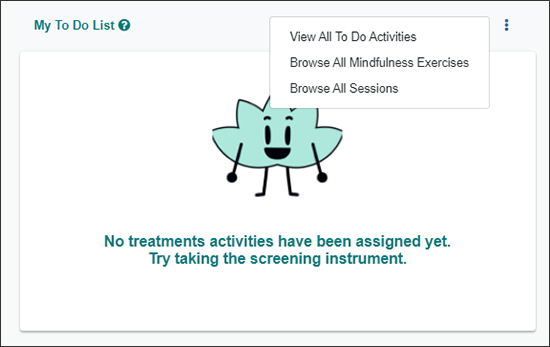 Download the TAO Mobile App for easy access on your mobile device to a variety of wellness tools!
For active TAO users only–register using the instructions above.
Tools include:
TAO Logs to help you practice new skills
Messaging System which provides individualized reminders, suggestions, and encouragers